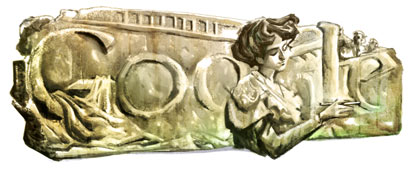 Top 5 facts about Lola Mora:
1. Lola Mora was born on 17 November 1866.
2. She was a sculptor, born in a farm in the province of Salta, Argentina, though generally considered native to Trancas, province of Tucumán, where she was recorded and baptized.
3. She is known today as a rebel and a pioneer of women in her artistic field.
4. Her real name was Dolores Mora Vega.
5.
Lola Mora
died on 7 June 1936.